Keeping Your Family Safe
---
Do you know what the second leading cause of lung cancer in Canada is? Do you know what odorless and colourless radioactive gas may be present in your home? That's right, it's radon! Health Canada estimates that radon is responsible for more than 3,000 lung cancer deaths each year. It can affect you or your child's health whether you smoke cigarettes or not, but the risk is increased further in smokers and passive smokers (exposed to secondhand smoke). Unfortunately, because radon is odorless, you may not be able to detect any exposure until after years of harmful damage has occurred. There is no safe level of radon in your home. The lower the radon level is in your home, the lower your family's risk of lung cancer. So what is radon, and how could it be in your home? Radon is a gas that occurs naturally from the breakdown of a substance called uranium. Soil, rocks and groundwater all contain uranium.
Radon can get into your homes through cracks in your foundation, gaps in floors or around pipes, construction joints and even the water supply. Modern construction is not exempt from radon risks, as new insulation strategies often trap radon gas more effectively in new homes than older homes. Fortunately, testing for radon in your home is safe, easy and inexpensive.
Once you've tested your home for radon, here are some next steps to take:
Fix your home if your radon level is 200 Bqm3 or higher. At 200 Bqm3 the risk of getting cancer is five times higher than the risk of dying in a car crash.
Do a follow up test after any radon mitigation is performed. This will ensure proper resolution of radon levels.
Keep an eye on the ground structure of your home to prevent future radon risks.
Don't wait for radon exposure to become a problem in your home. Take preventative action today to keep your home and family safe.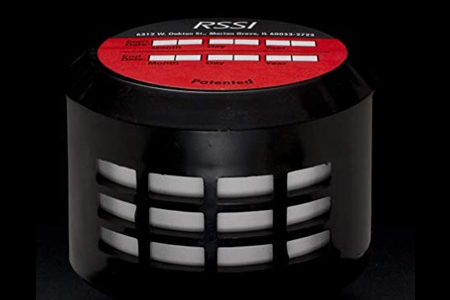 SHOP RGC RADON
Let RGC Radon help you with your radon testing needs. We offer trusted radon test kits that are inexpensive, reliable, and easy to use.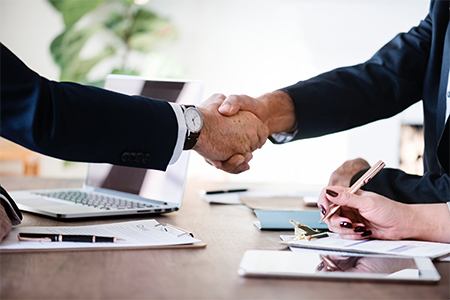 WHO WE ARE
RGC Radon has helped hundreds of clients with removal systems. The most important step in reducing radon levels "as low as possible" (ALAP) is diagnostics.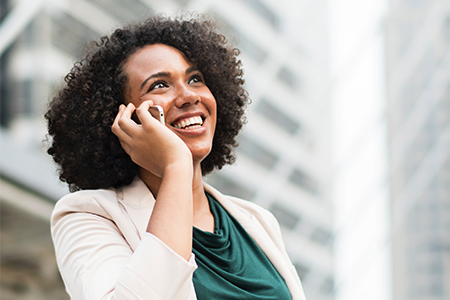 WHY RGC RADON?
No matter how high the radon levels are, or how complex your situation is, RGC Radon will always design the most effecient radon reduction system for you.